Here are the 5 best performing cryptocurrencies of this week, and WHY they did so well.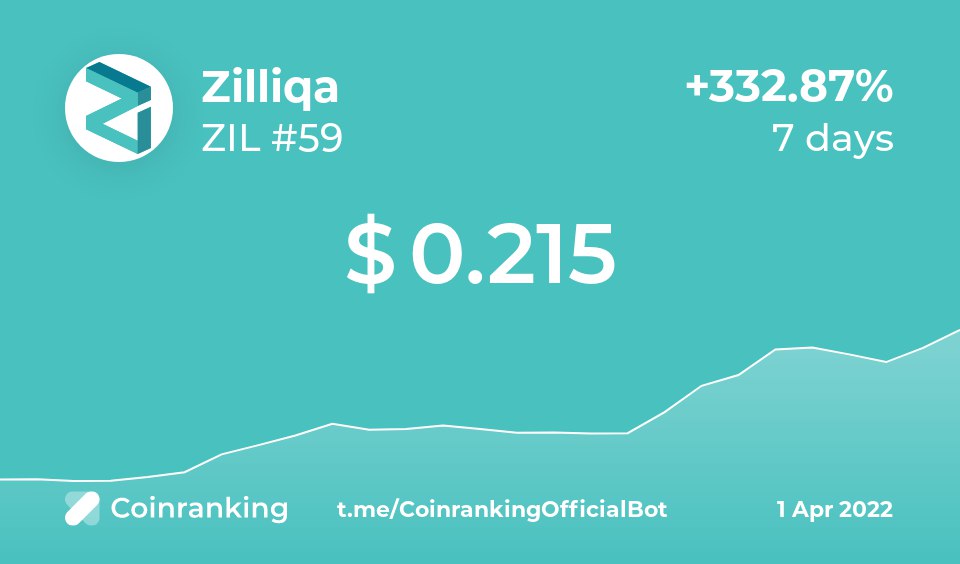 How come?
Zilliqa's native token $ZIL performed very well after a new partnership was announced between Metapolis and DeMons. Metapolis is a soon-to-be-launched virtual world built on Zilliqa and DeMons an NFT gaming experience (on the Zilliqa blockchain). DeMons will build a new MMORPG-oriented (=massively multiplayer online role-playing game) metaverse on Zilliqa, where "gamification of NFTs" will be a central part of the experience.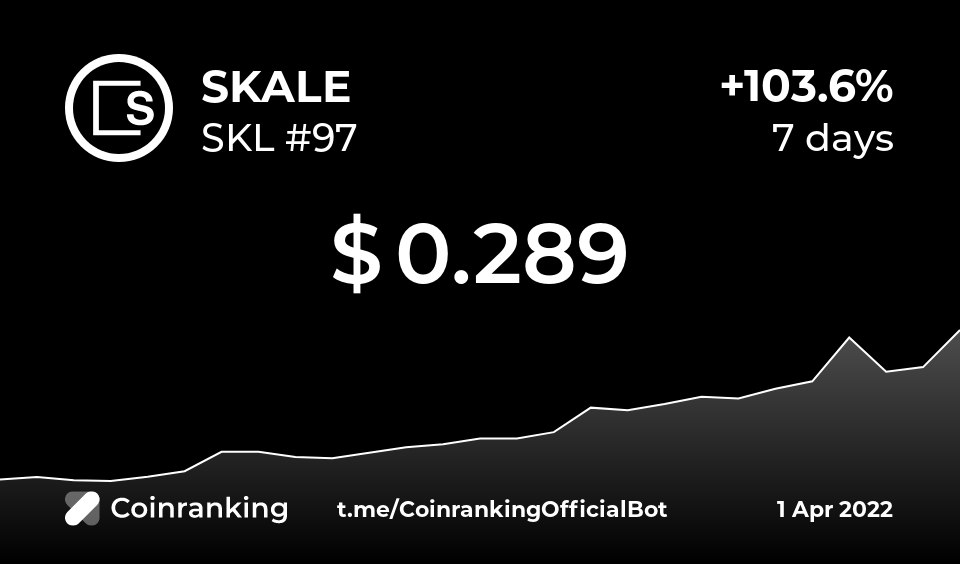 How come?
The SKALE Network is a multichain scaling network that helps to run faster and lower-in-cost Solidity (program language) smart contracts, on the Ethereum mainnet. SKALES native token SKL gained in price after the network announced the launch of SKALE v2. In addition, the project recently got more exposure at an NFTLA networking event.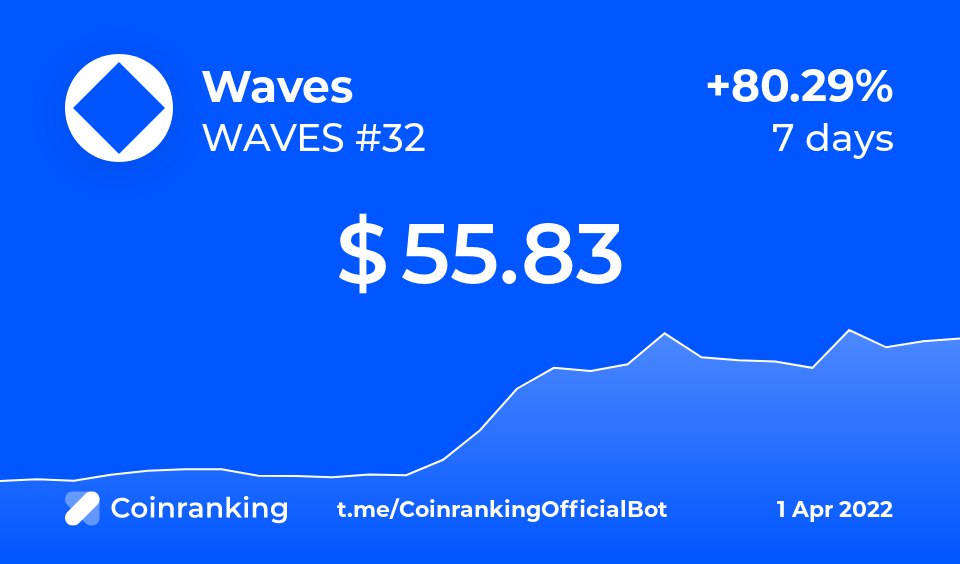 How come?
Three key factors for WAVES' growth. The first one is the launch of Waves labs. Waves Labs is the growth engine for the Waves Blockchain Ecosystem. Secondly, Waves unveiled the upcoming migration to Waves 2.0, and lastly, a partnership with Allbridge was announced, a protocol that allows transferring assets between different networks.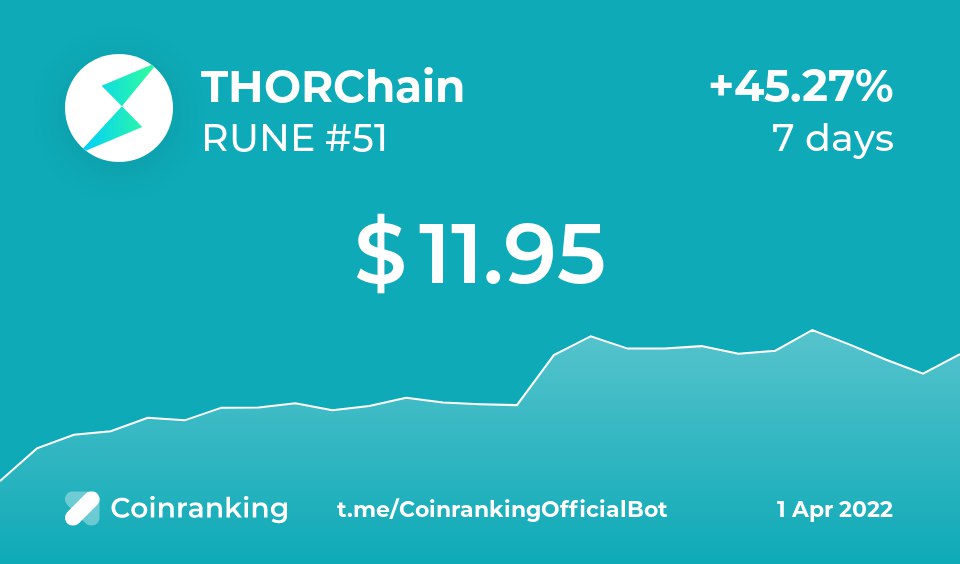 How come?
THORChain's integration of Terra ($LUNA), as well as an upcoming integration of the THORSwap cross-chain aggregator v1, influenced $RUNE this week positively. This aggregator will allow users to swap ERC-20 tokens with Bitcoin and Terra's TerraUSD and Luna tokens.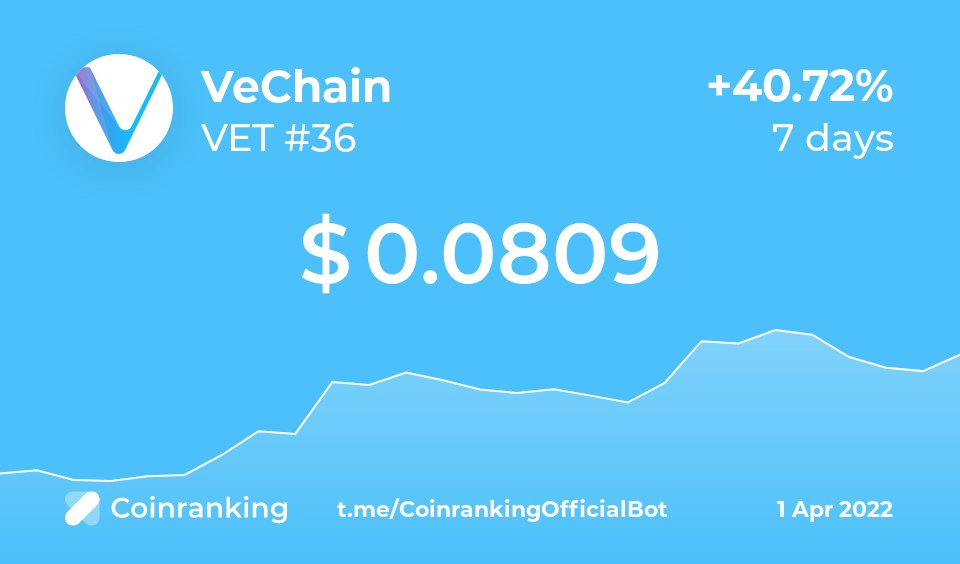 How come?
VeChain announced to add Alchemy Pay's (ACH) mainstream-friendly fiat payment channels and crypto on-ramps to its network. Alchemy Pay provides payment solutions that connect fiat and cryptocurrencies.
Those were the five best-performing coins of this week. Don't forget to check out the rest of the top 10 best-performers and the ones that performed worst.