Here are the 5 best performing cryptocurrencies of this week, and WHY they did so well.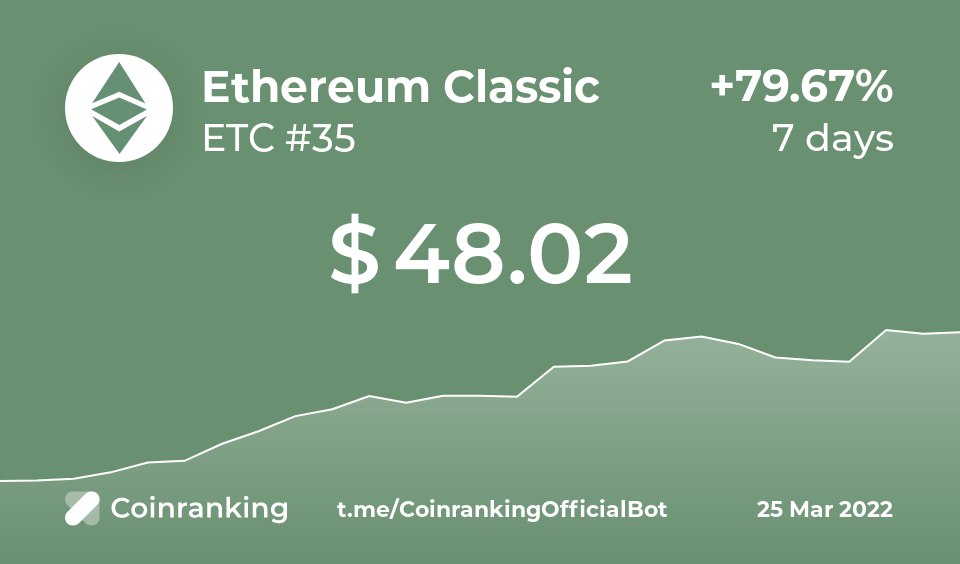 How come?
On 15 April the 'fiftening' will take place, which reduces the block awards by 20%. Such an upgrade usually pushes the price. Some also say that Ethereum's move to proof-of-stake, replacing proof-of-work, drives miners to ETC, but the mining difficulty on the network has not been increased, so that argument won't be holding up for now.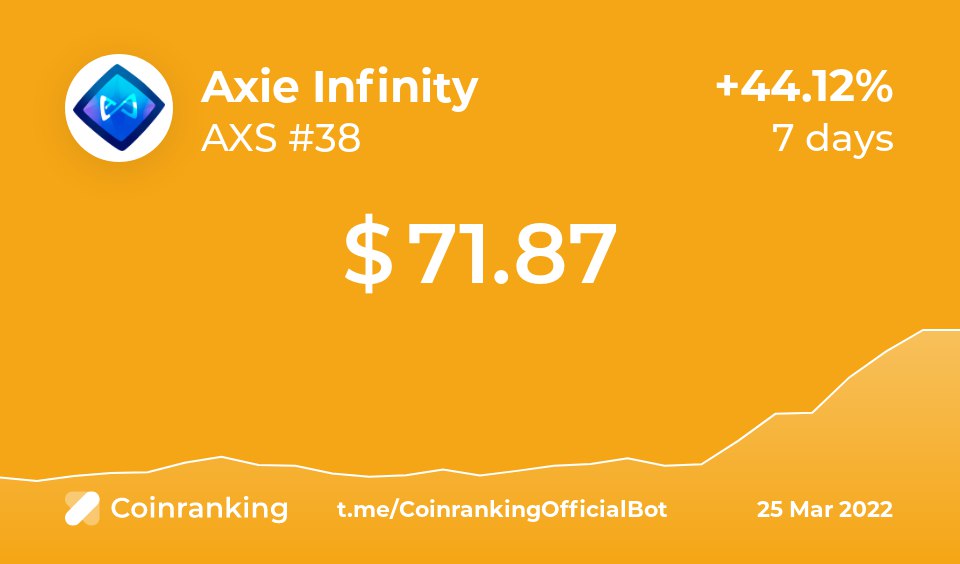 How come?
Soon a new upgrade of the NFT-based game will take place, called Axie Infinity: Origin. The launch of this third and major game upgrade is boosting $AXS. Another reason is this week's addition of Axie Infinity by Binance to its auto-invest feature (Auto-Invest allows you to automate crypto investment and earn passive income).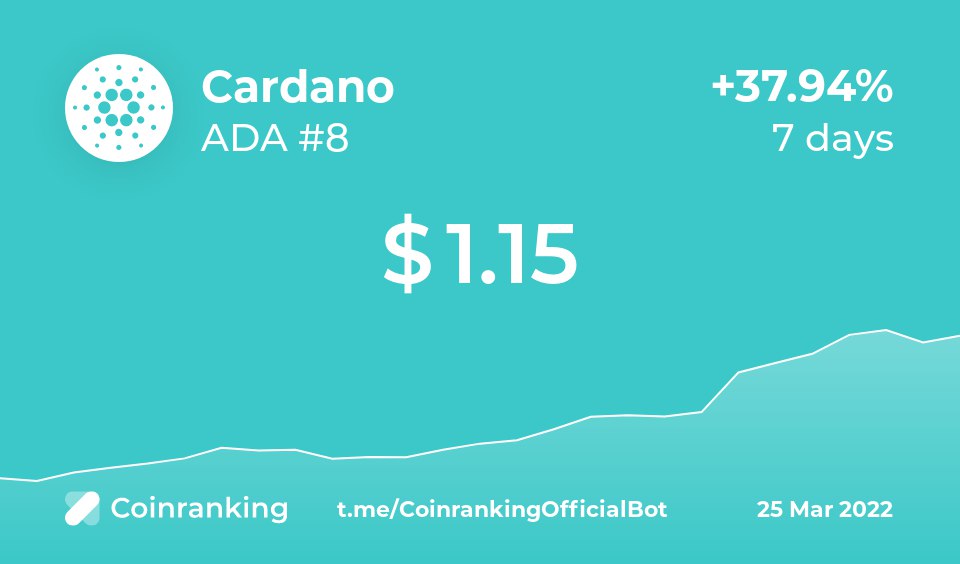 How come?
Coinbase announced the addition of Cardano to its stake offerings, which allows users of Coinbase to earn rewards by staking $ADA.
4. Dash $DASH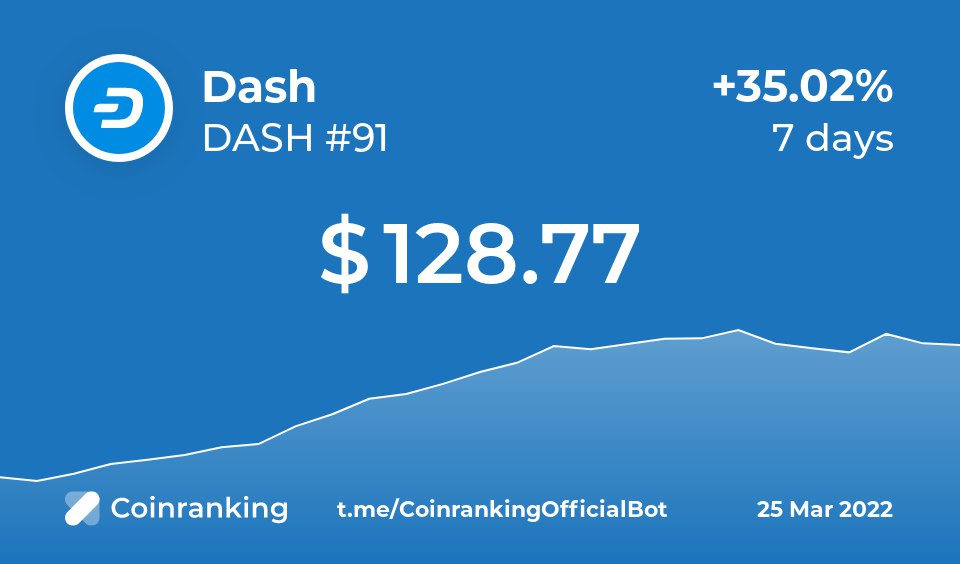 How come?
THORChain, a cross-chain decentralized exchange (DEX) that allows users to trade assets across chains, is soon going to integrate Dash, which will result in DeFi capabilities for Dash, boosting liquidity, utility, and accessibility. Dash is a cryptocurrency forked from the Bitcoin protocol.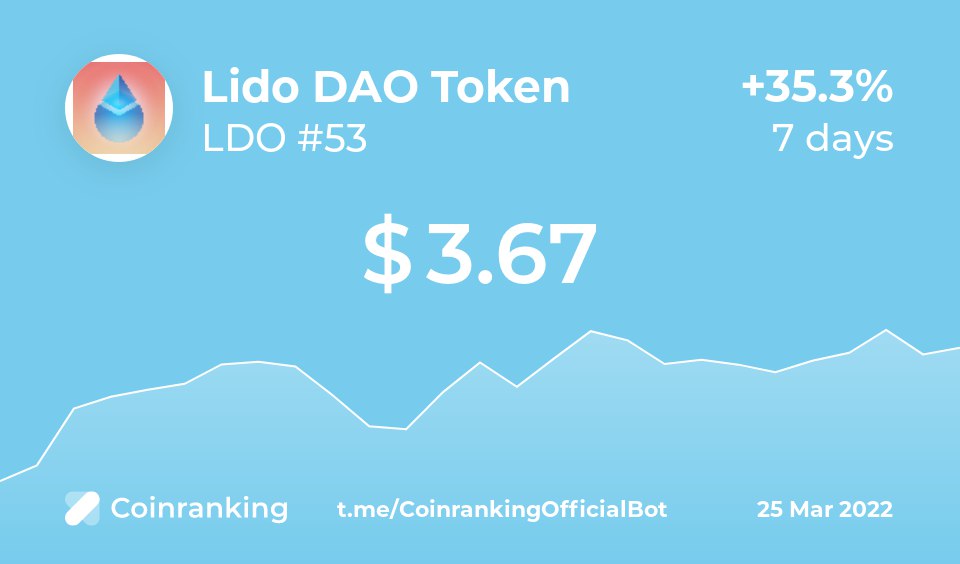 How come?
After being a best-performer last week, Lido kept on surging and crossed $16 billion in total value locked (VTL); this represents the number of assets that are currently being staked. Major crypto funds (Three Arrows Capital) have added over $110M Ethereum to Lido's staking pool, giving Three Arrows Capitals a minimum of 36,401 staked Ether from Lido Finance.